Sunday, August 9th, 2009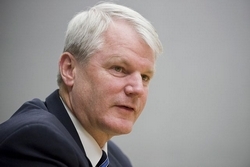 Brian Baird, a representative from the state of Washington, cannot debate people who oppose the Obama "health" care fascist/socialist/statist fiasco that many in congress have not even read due to its length. Instead, he compares them to Nazis. What an idiot. In St. Louis, the Democrats let in union thugs in front of other protestors, which should be unconstitutional since it's a public meeting. In Tampa, they let union thugs in the back door ahead of the public. It's all manufactured astroturf support for Obama's idiotic plan. The union thugs then physically attacked some of the protestors. And Baird has the audacity to say this:
"What we're seeing right now is close to Brown Shirt tactics," Baird, D-Vancouver, said in a phone interview. "I mean that very seriously."
How dare you Baird, especially when the PROPONENTS of Obama's plan are the ones trying to intimidate the protestors. As one commenter stated on one of the news links about these stories, many people have tried to use violence in politics, and that's unfortunate, but never before has the violence been done by people directed to do so by the President's people! They directed the SEIU thugs to come out in force and intimidate reasonable dissent! Talk about the real brownshirts. The Nazi comparison should only be used when people are doing what the Nazis were nefarious for: killing innocent human beings (i.e. abortion), being anti-Semitic, or using violence such as the examples of these SEIU thugs. The protestors are nothing like Nazis. They just want a responsible and private healthcare system and don't want to have to wait six months to see a doctor because they are fewer doctors because the pay is decreased because there is less money because less people actually pay for their coverage. The more able-bodied adults who refuse to work and then get "free" (stolen from others) healthcare, the more those of us who are responsible and work for a living have to wait to get to the doctor.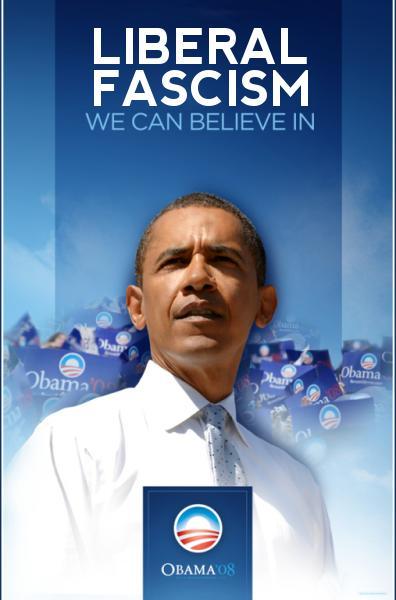 This is typical disinformation put out by Democrats and leftists: when you can't debate on reasonable grounds, then brand the opposition as "racist" even when race has nothing to do with it!